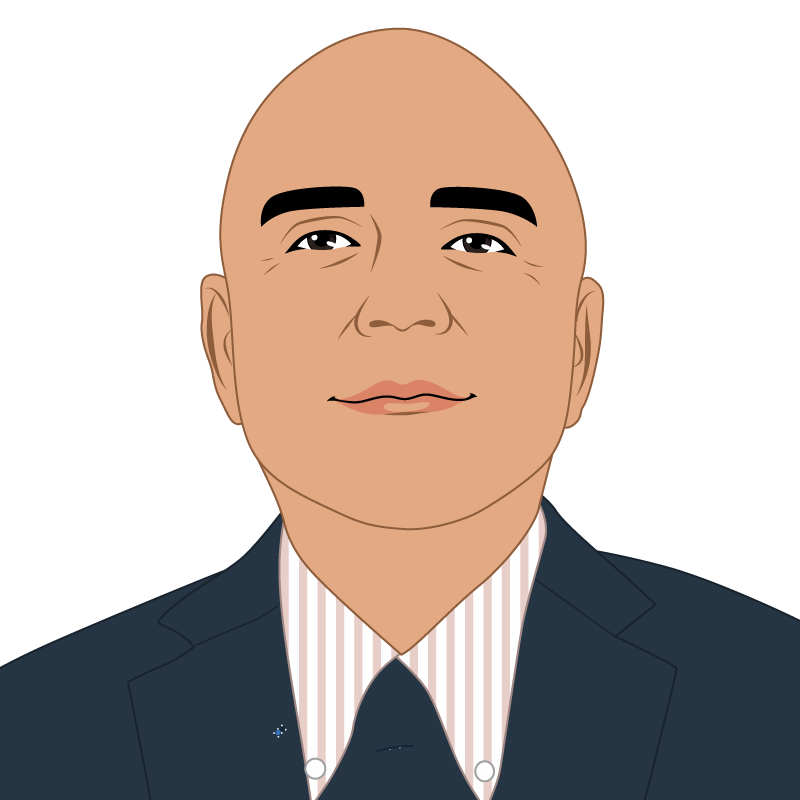 Sr. Executive Recruiter / 800-485-9726 Ext: 201
VipinS@team-els.com
Vipin graduated with a Bachelor's in Business Administration and brings with him over 35 years of leadership experience in Hospitality, Food & Beverage, Retail and Quick Service Restaurants. He is a result oriented professional with a proven record of delivering operational and financial excellence in United States, Singapore and India.  Vipin has successfully worked in business development, setting up new restaurants and retail stores and making them profitable with strategic planning. In his leadership role of Director of Operations and Area Coach, he has recruited countless associates, coached, mentored and developed associate talent using mentor strategies and structured development action planning.
Vipin and his wife Vandana are enthusiastic travelers, love to try new cuisines and enjoy taking walks with their dog Coco.