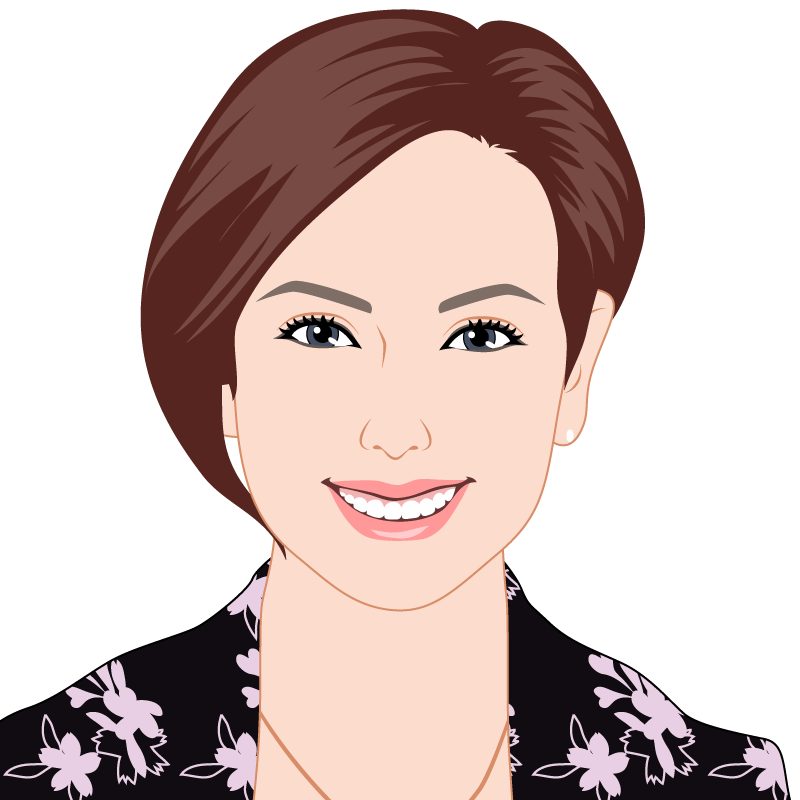 Sr. Executive Recruiter / 800-485-9726 Ext: 202
SaraR@team-els.com
Joining the team from the state of the Hoosiers(Columbus, Indiana), Sara began her recruiting career while spending over a decade in retail leadership.
Sara has had a passion for people since she stepped into the retail industry and never looked back. She has what some would call an obsession with rescuing animals, dogs specifically, and has a knack for the culinary arts.
Sara's recruiting style is like that of a friend; she will get to know you and your needs (client or candidate) and work diligently to find the perfect fit for them and their lives.