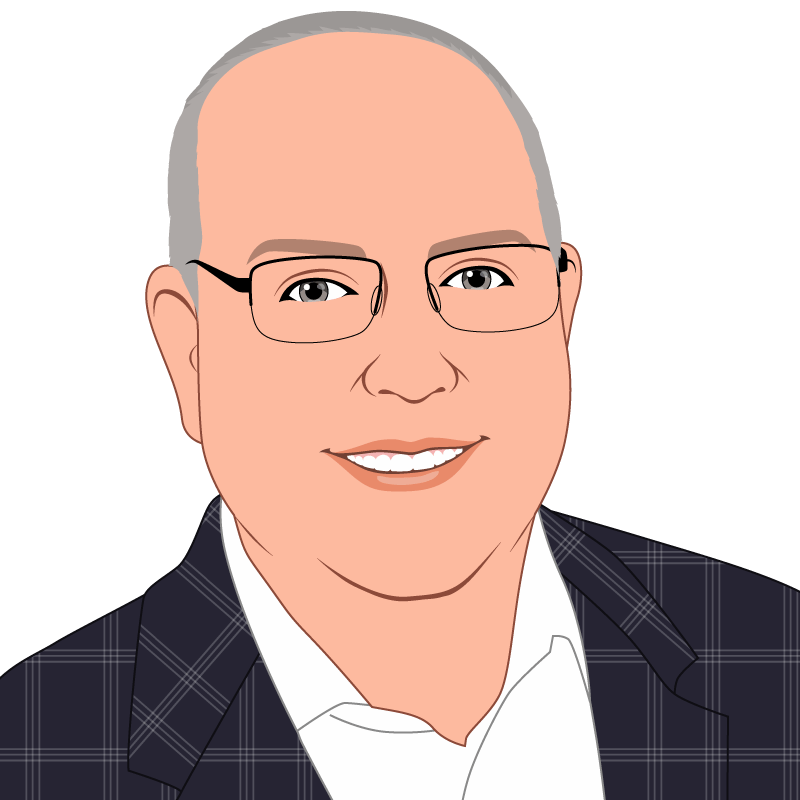 Sr. Executive Recruiter / 800-485-9726 Ext: 204
MichaelG@team-els.com
Over a 30-year successful career as a leader of teams in the Restaurant, Food and Beverage and Convenience Store arenas, Michael has served as a corporate Director, equity Managing Partner and Director of Operations leading multiple locations.  His experiences include building and maintaining a driving culture tied to a strong mission statement, overseeing vendor-partner relationships among regional and national brands, as well as driving the results of franchise and licensed brands. Michael has led the openings of numerous business locations and recruited countless team members, helping them to achieve professional success.
Having started his career as an hourly employee along a continually progressive career path, Michael has a unique perspective and abiding understanding of what both companies and individual team members each need to build winning teams. Sourcing team members for all areas of retail operations including Managers, Managing Partners, District Mangers, and corporate employees is a labor of love for Michael. In fact, his greatest professional passion is helping match people to possibilities.
Michael majored in History and Political Science at the University of Tennessee, Knoxville and completed the Leadership Essentials Mini-MBA at the Belmont University Jack Massey Graduate School of Business. Michael also completed an amazing year-long leadership program, Leadership Rutherford, with the Rutherford County Chamber of Commerce in Murfreesboro, Tennessee. He has been active in his local community by leading multiple fundraising operations, assessing organizations as a board member and an advisory member and as a mentor to the servant-leaders of his favorite organizations.
In his spare time Michael enjoys hiking, traveling, and exploring the arts with his two daughters, as well as riding his motorcycle solo through the rolling hills and meandering country roads of his Middle Tennessee home.