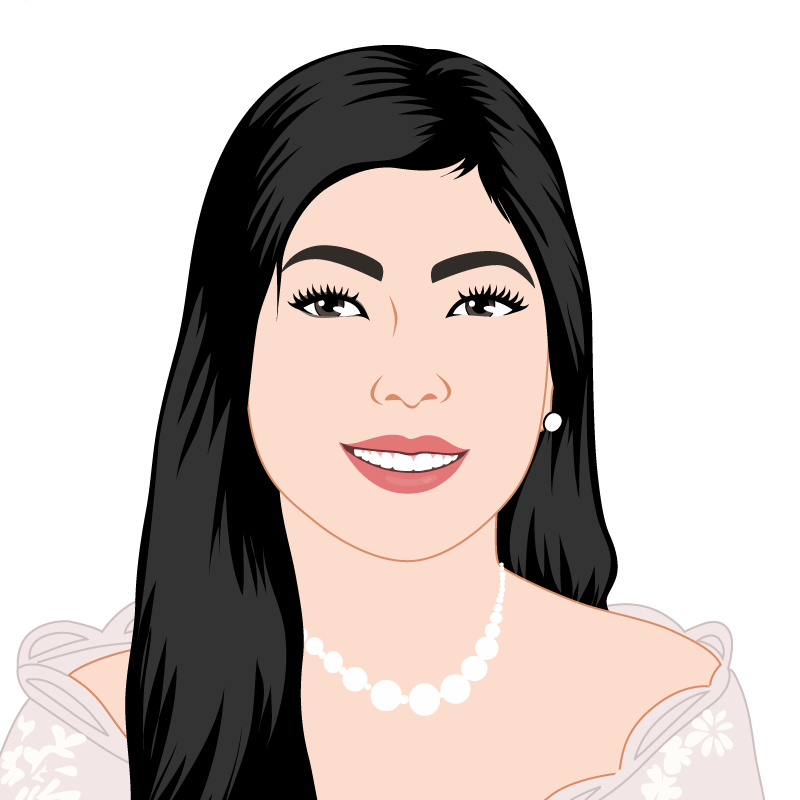 Talent Acquisition Specialist / 800-485-9726 Ext: 305
LouiseR@team-els.com
Louise earned her college degree in Psychology way back 2022. She had experience with customer service job, internship in both clinical and industrial setting in psychology and with this as her first experience in recruitment industry. Which in fact, going to one year.
Louise is passionate and curious to learn new things. She used to learn new hobby that she know she would love and would be beneficial to her health mentally and physically.
For her, the future is always within us that is why through interacting to different candidates is important and must practice providing great effort to help them as achievers to soar high. Her goal is to learn more about recruitment, handle clients, and be a competitive recruiter.