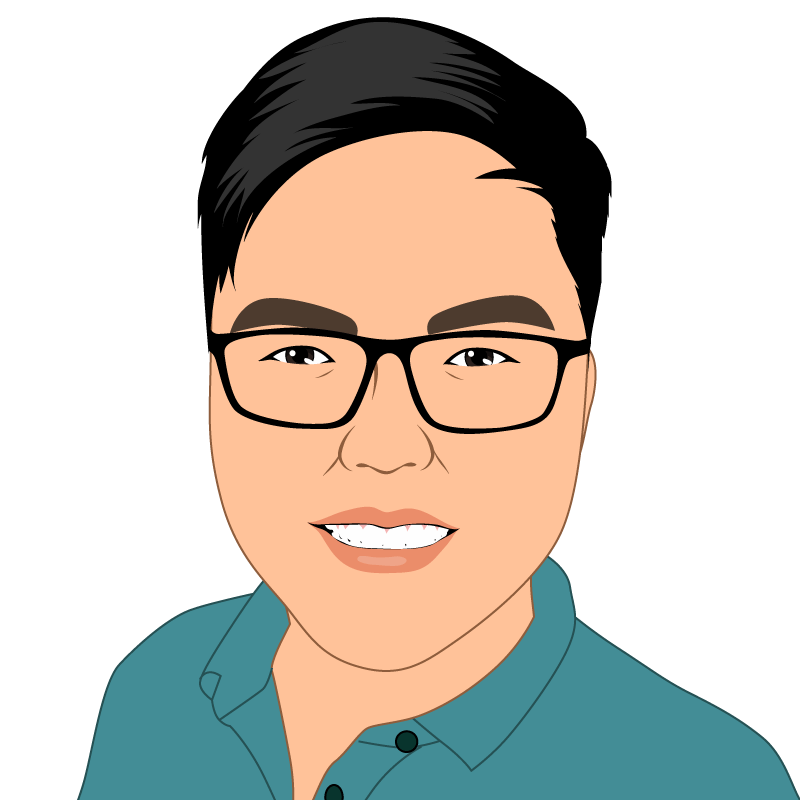 Talent Acquisition Specialist / 800-485-9726 Ext: 305
PatrickF@team-els.com
Patrick graduated with a degree in Psychology in 2018. There, he learned the value of helping others, empathy, and how to make genuine connections, that he carried over to his career in recruitment. For more than 3 years, he worked with multiple clients in the customer service and the light industrial industry. He enjoys finding the right people for the right role and bridging individuals and clients.