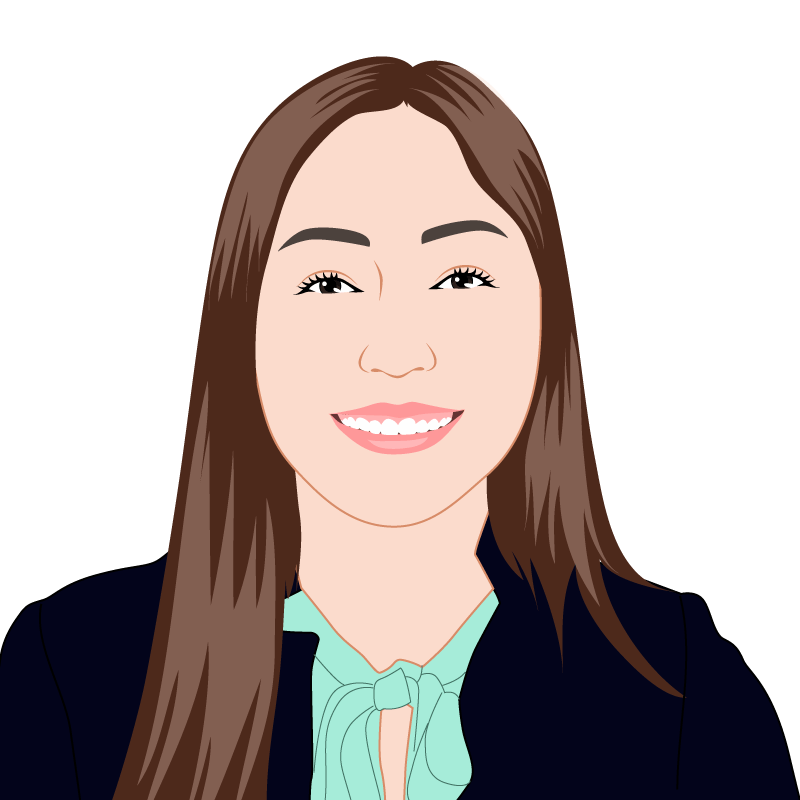 Talent Acquisition Specialist / 800-485-9726 Ext: 218
ChristineM@team-els.com
Christine graduated with a degree of Bachelor of Science major in Psychology.
She is a goal-oriented person as she wants to plan everything for better results. As Christine is new to recruitment, she wants to spread her wings and be purposeful in this industry.
She loves sports, especially Taekwondo. As a matter of fact, she has been a student athlete ever since she was in grade school. Christine became the team captain of Taekwondo team and has experience as a part-time coach both locally and internationally.
Christine is looking forward to working with different candidates to learn more and be a successful recruiter in Executive Leadership Solutions.