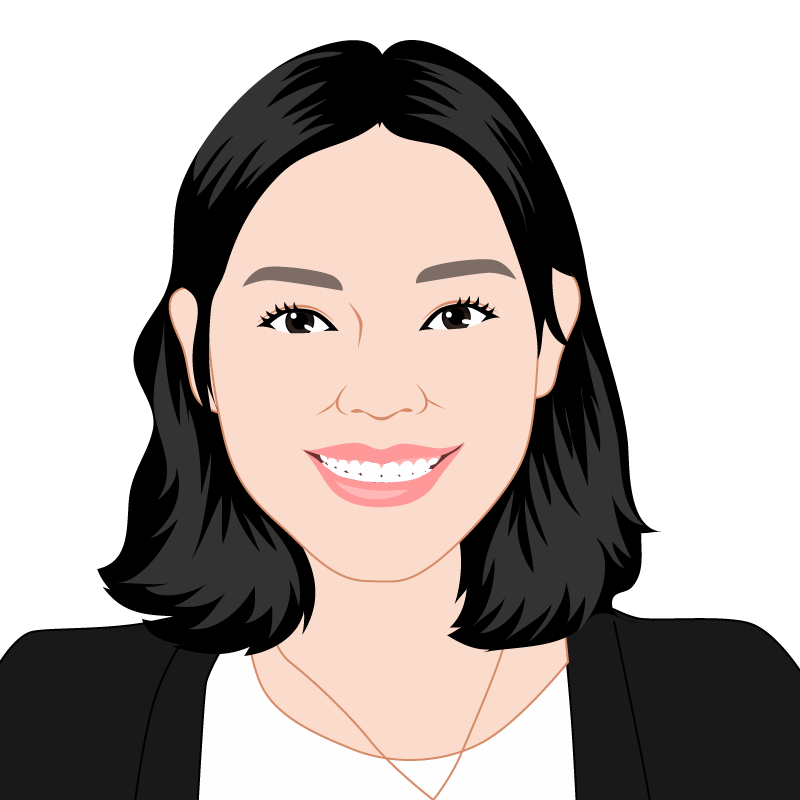 Talent Acquisition Specialist / 800-485-9726 Ext: 210
JaneF@team-els.com
Jane graduated with a degree in Bachelor of Science in Psychology at the University of the East-Manila. She had her internship at a local start-up company in the Philippines as part of the Human Resource team, focusing mainly on the recruitment process. After learning a lot from her seniors in the company, she became interested in recruiting and pre-screening applicants via phone call, wherein she got to meet different hopeful and driven job seekers.
Growing up in a household of music lovers, Jane loves singing and playing some instruments. She also paints and draws from time to time. Art is her way of expressing herself and cultivating her creativity.