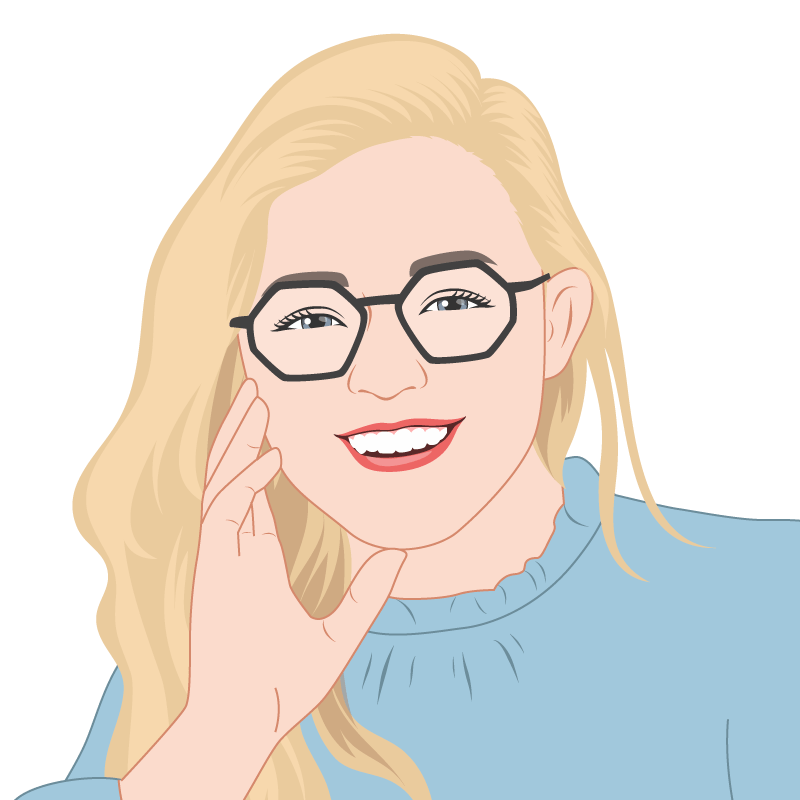 Sr. Executive Recruiter / 800-485-9726 Ext: 209
BriannaO@team-els.com
Joining ELS from prior experience in HR and Recruiting in Restaurant Services. Brianna has a passion for helping others in everyday life and with their dream job. Brianna has 2 fur babies at home, and loves spending time with them every moment she gets.
Brianna has a way with people, and loves to help them, but will make sure to find the exact job that the person is looking for by also gaining a relationship through the process, and helping find the perfect job for their home and work life balance.