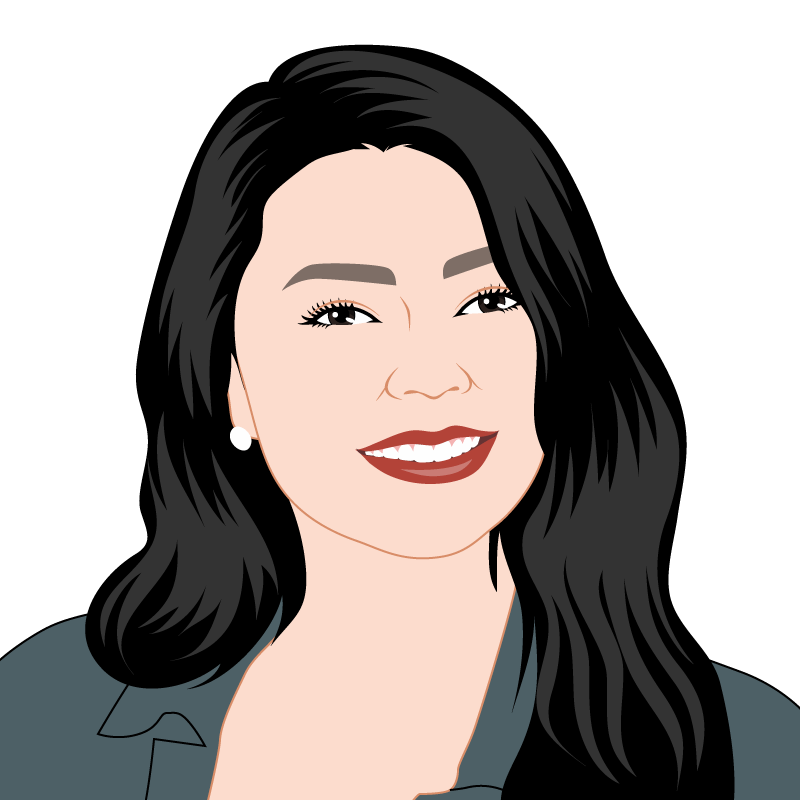 Talent Acquisition Specialist / 800-485-9726 Ext: 351
AngelynT@team-els.com
Angelyn graduated with a bachelor's degree in Education major in English.
She found her career path as a recruiter. She strongly believes that if someone wants to taste the flavor of success in their career then they must be passionate and committed about their work. Meeting new people and helping them achieve their career goals are her great motivations.
Angelyn love to spend her free time with her family and her dogs. She love watching thriller and war movies not only for entertainment purposes but it is also her way of learning and practicing her communication skills.